Results for your search
Total Results: 3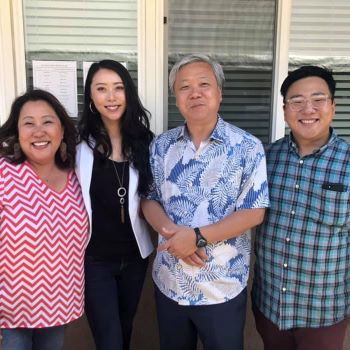 John W. Kennedy Jan 19 2021
Korean-English Fellowship leader Joshua Kang is building multiple bridges.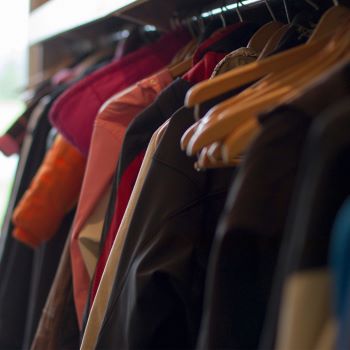 AG News Nov 18 2016
Church conducts a drive for protective clothing for African refugees who have never experienced cold weather.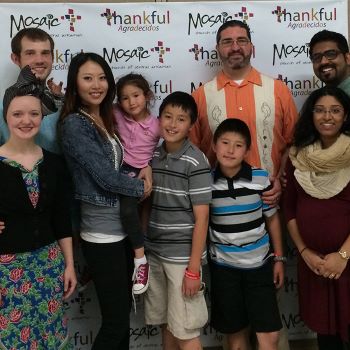 Dan Van Veen May 27 2015
Planting a multicultural church to minister to ethnics in an area where 92 percent of the population is white, wouldn't seem to make much sense. However, Damon and Saehee Duran are discovering minorities in this area are hungry for relationship and hungry for God!