Results for your search
Total Results: 3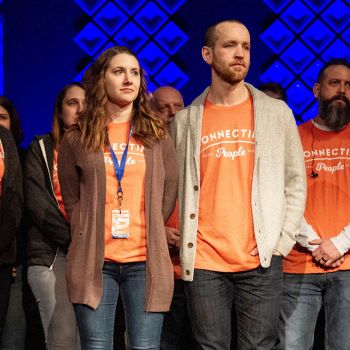 Robert E. Mims Apr 1 2019
Tyler Wolfe becomes a proponent of Jesus, not just sobriety.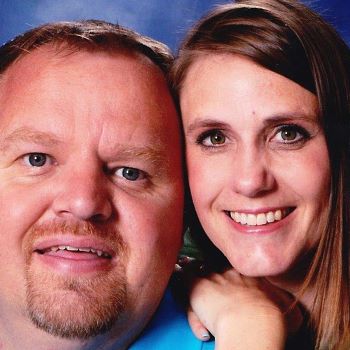 Amber Weigand-Buckley May 16 2016
Following a church split, the Assembly of God in Mount Vernon, Missouri, seemed to be declining rapidly, but through the help of the Acts 2 Journey, the congregation moved from survival mode to vision mode!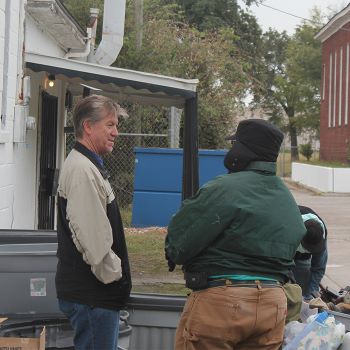 Ian Richardson Mar 1 2016
Jonathan Brown reaches the disadvantaged and homeless in inner-city Savannah while searching for a centralized church location.