Results for your search
Total Results: 3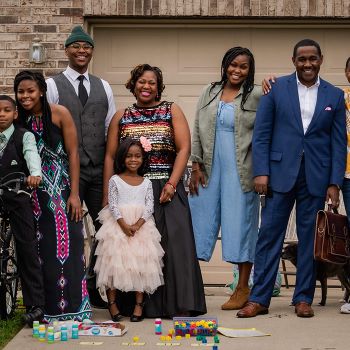 John W. Kennedy Jul 22 2020
Painful life experiences motivate Ohio church pastor.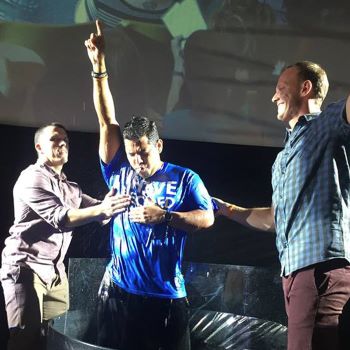 Kenneth C. Walker Feb 29 2016
Radiant Church in South Tampa mushrooms via Facebook and Twitter.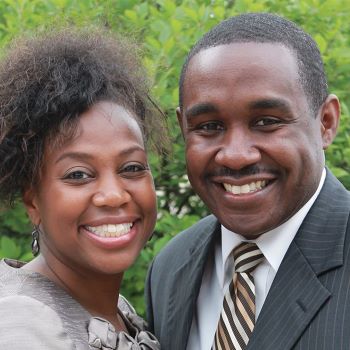 John W. Kennedy Nov 5 2015
Warren G. Curry Jr. believes the best way to connect with his flock -- and potential church members -- is Facebook.