Results for your search
Total Results: 3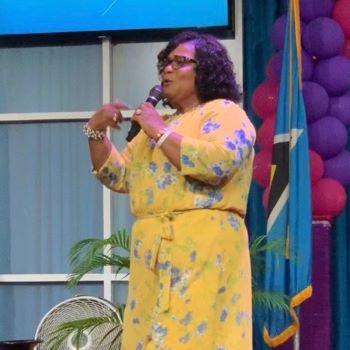 Oneya Okuwobi Jul 24 2019
Charlene Williams encourages women to find and fulfill their God-given assignment.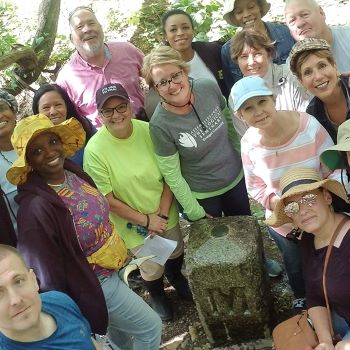 Kenneth C. Walker Jul 16 2019
A recent prayer and praise service at the Mason-Dixon Line marker greatly impacted congregants of this Williamstown, New Jersey, church.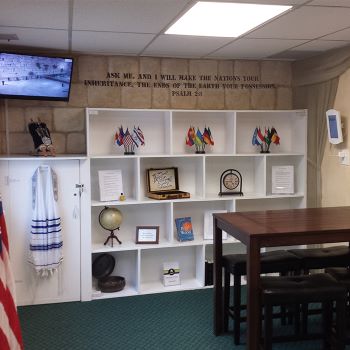 Dan Van Veen Feb 15 2016
When Pastor Jamie Morgan encountered God in Israel, it was a conversation that went far beyond her expectations!