Results for your search
Total Results: 3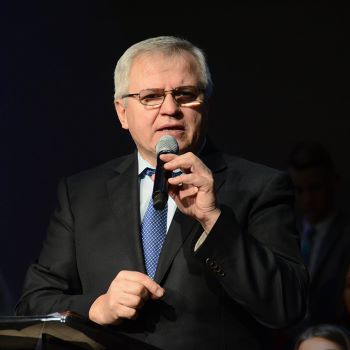 Elena Chernov Aug 25 2022
AG ethnic churches focus on youth, refugees.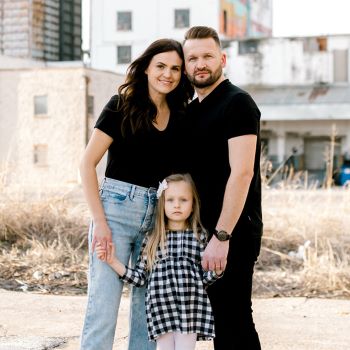 John W. Kennedy Jul 7 2022
Church planter Alex Limonchenko sees a need for vibrant Christians in the Bible Belt.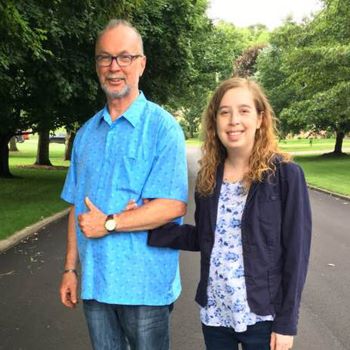 Ginger Kolbaba Aug 8 2019
By all accounts, Jessica Fletcher should be dead. Instead, she prepares to return to children's ministry after a successful heart transplant.