Results for your search
Total Results: 3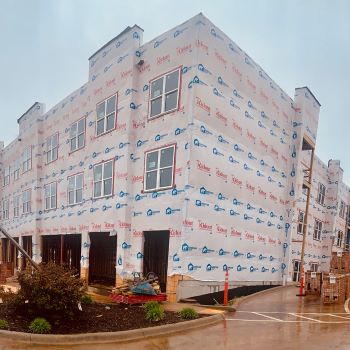 Cynthia J Thomas May 28 2020
Ambitious church project provides housing and services to at-risk residents, including aged-out foster teens.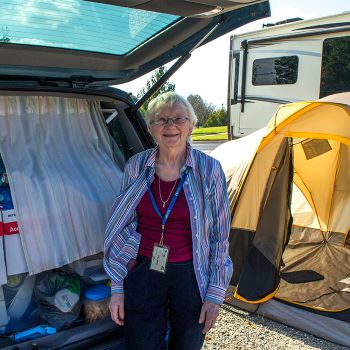 Alexa Ramos Nov 14 2016
Retiree Eliza Morse overcomes limited eyesight constraints to contribute to MAPS ministry.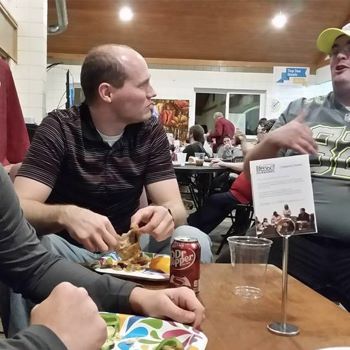 Dan Van Veen Apr 15 2016
A new church plant, that returns the church to the center of social and spiritual activity in a neighborhood, is in the process of launching — and it may be just what America needs!