Results for your search
Total Results: 3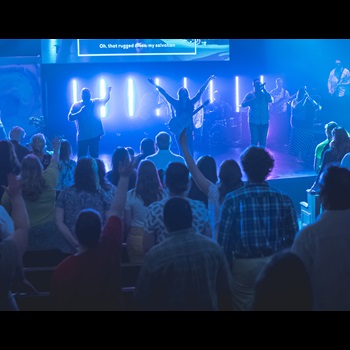 Rebecca Burtram Dec 1 2017
Church growth results from a united gospel outreach effort.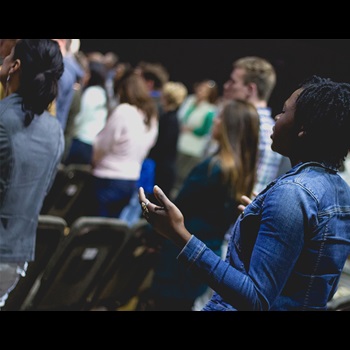 Dan Van Veen Sep 18 2017
On Sunday, a record-breaking number of AG churches were launched in a single day, while the month will see another church planting record fall!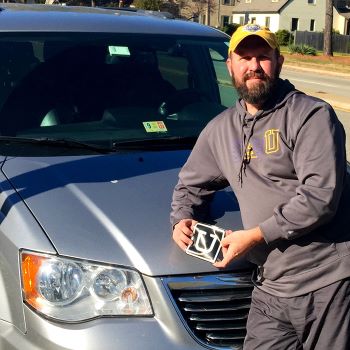 Deann Alford Jan 3 2017
Pastors find Uber a win-win for supplementing income and connecting with their communities.