Results for your search
Total Results: 3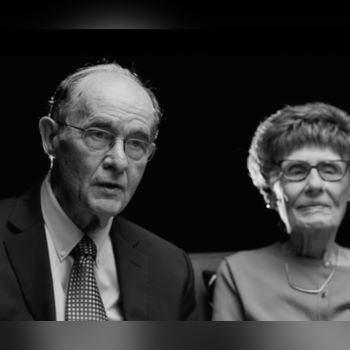 John W. Kennedy Aug 3 2021
Force behind Global University, Network 211 receives Lifetime Influencer Award.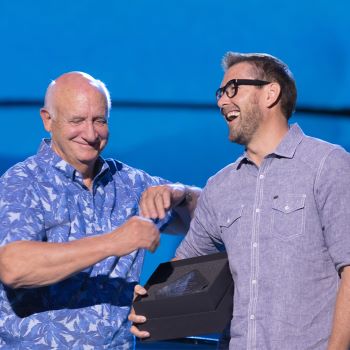 Dan Van Veen Aug 8 2017
Two ministers were honored with awards during Monday evening's Influence Conference main session, but one of them was totally unaware he was to be an award recipient.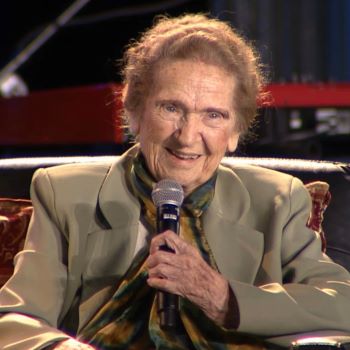 John W. Kennedy Aug 4 2015
Ellen K. Blackwell receives the Lifetime Influencer Award at 101.