Results for "Lillian Trasher"
Total Results: 3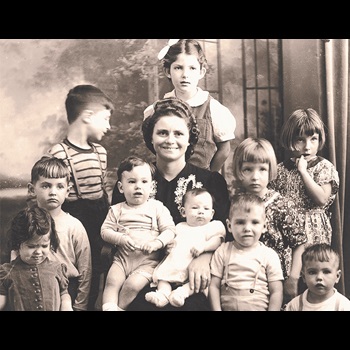 Ruthie Edgerly Oberg Jun 14 2018
Hillcrest Children's Home came to be because of one woman's desire to offer hope and the love of Christ to orphans.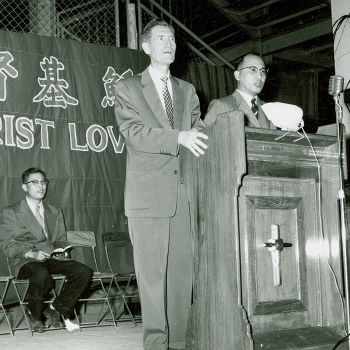 Glenn W. Gohr Mar 16 2017
Photographer to the stars Hal Herman found a more lasting calling as an evangelist.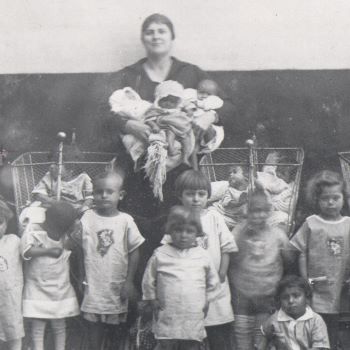 Glenn W. Gohr Dec 24 2015
Lillian Trasher prayers and experiences as a young girl ultimately led her to fulfilling God's call upon her life as she established an orphanage in Assiout, Eygypt, as an AG missionary.