Results for your search
Total Results: 3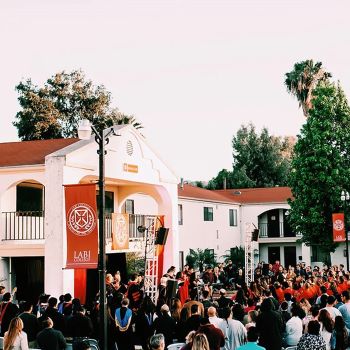 AG News Oct 17 2022
Latin American Bible Institute College partnered with two other schools and has received a multimillion-dollar grant to assist Hispanic students in attaining a ministry degree.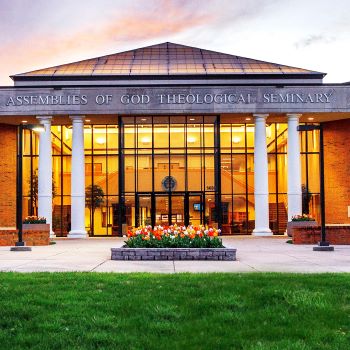 Erin Hedlun Sep 27 2022
The Lilly Endowment Grant will be used to develop affordable and adaptable theological training for current and aspiring ministers at the AG Theological Seminary.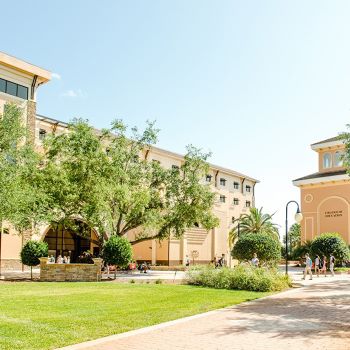 Skylar Worthington Jul 29 2022
Southeastern University recently received a $1 million grant to help finance Project Ostiarius, benefiting Hispanic and Latino ministers and pastors.