Results for your search
Total Results: 3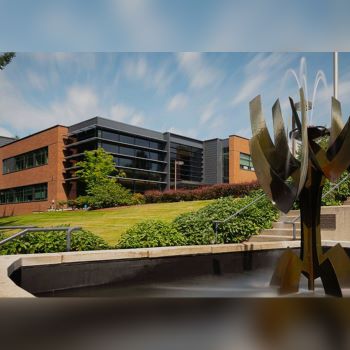 Northwest University May 19 2023
Northwest University received a $1 million Lilly Endowment Inc. grant to establish the Family Faith Formation Initiative and develop an accessible faith formation assessment tool.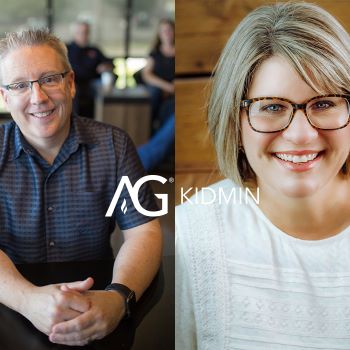 AG News Apr 21 2023
Significant grant from Lilly Endowment Inc. will be used to launch the Assemblies of God's new "I Am A Disciple" Children's Initiative.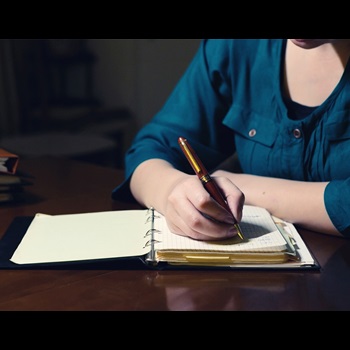 Aug 21 2017
The new center provides resources to help pastors struggling with personal finances and church administration.