Results for your search
Total Results: 3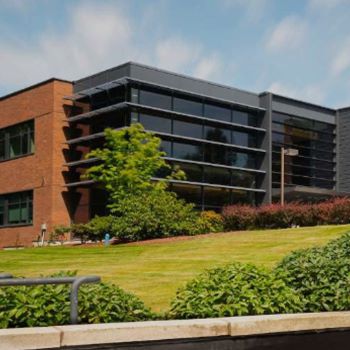 Joshua Ziefle and Earl Creps Feb 15 2021
Northwest University in Kirkland, Washington, has been awarded a grant of nearly $1 million for establishing a program for church planters.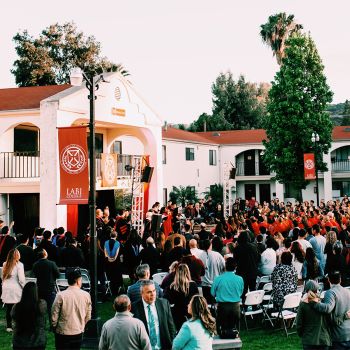 Dan Van Veen Oct 12 2020
LABI College recently was awarded another grant — this time, a $925,000 grant from Lily Endowment.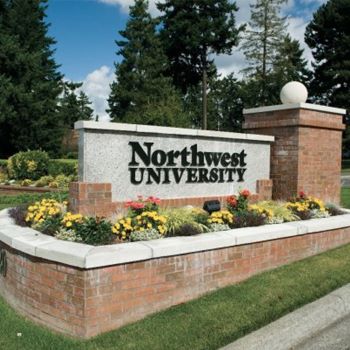 Northwest University Staff Dec 16 2015
Lilly Endowment Inc. has awarded Northwest University (AG) a grant in excess of $400,000 to establish the university's new Summer Journey program.