Results for "Linda Seiler"
Total Results: 3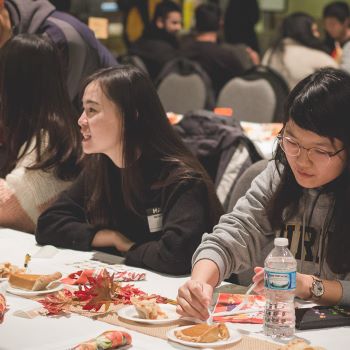 Dan Van Veen Dec 3 2018
A Thanksgiving dinner — a meal many of the 300-plus guests had never experienced before.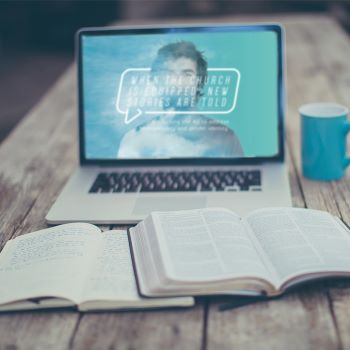 Dan Van Veen Nov 14 2017
ReStory Ministries offers Assemblies of God leaders and members compassionate, effective, scriptural guidance concerning gay or trans identity questions or practice.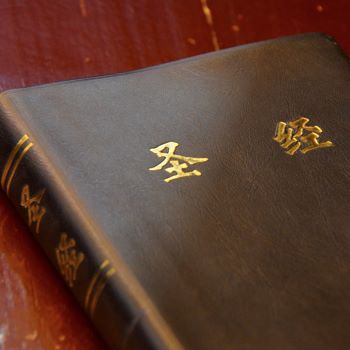 Mandy Kennedy Jun 1 2016
Only two items survived the fire — her Bibles!