Results for your search
Total Results: 3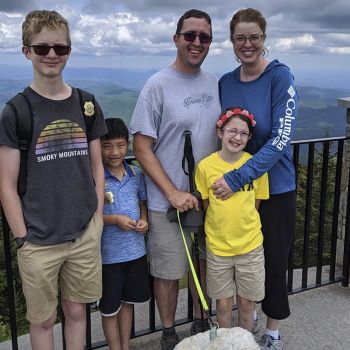 Rachel Ellis Sep 12 2019
Smoky Mountain Dream Center will offer a much-needed transitional home to women released from jail.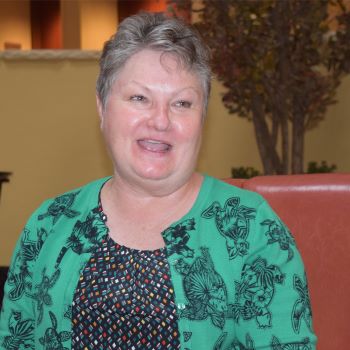 John W. Kennedy Jul 22 2019
Pioneer chaplain Priscilla Mondt envisions new vistas, this time in the mental health field.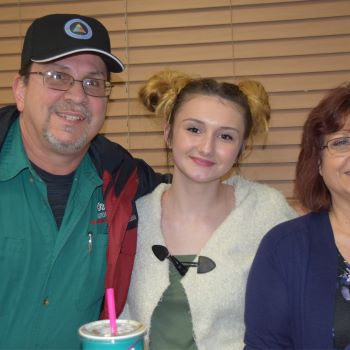 John W. Kennedy May 30 2019
After 17 foster home stays, 15-year-old Joclynn found a forever family in Will and Lisa Weir.