Results for your search
Total Results: 3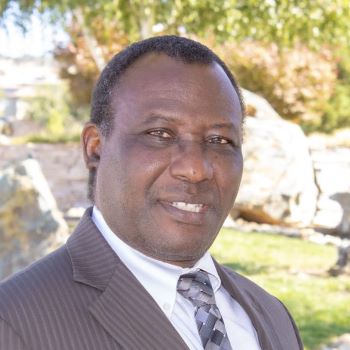 John W. Kennedy Feb 2 2021
Ghanaian AG Fellowship USA also makes church planting a priority.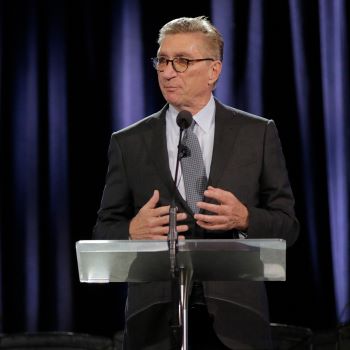 Dan Van Veen Aug 4 2019
Randal Ross urged the church family to not only live for Jesus, but to live in Jesus.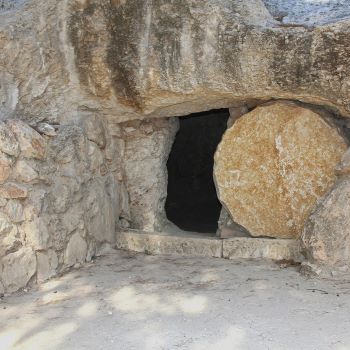 Amy Flattery Apr 21 2019
Jesus' resurrection surprised and confused even His closest friends, but Amy Flattery, the director of the Center for Holy Lands Studies, shares how Jesus became the perfect example for living a resurrected life.