Results for your search
Total Results: 3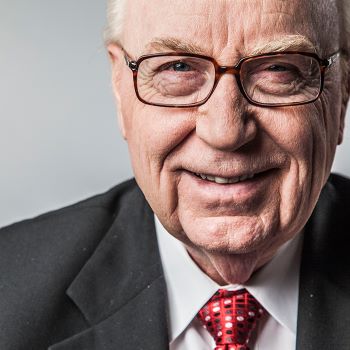 John W. Kennedy Jan 12 2022
George O. Wood presided over the Fellowship during a decade of growth.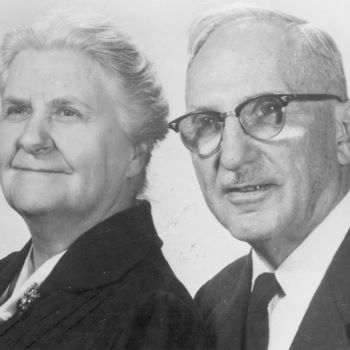 Glenn W. Gohr May 9 2019
Alice Reynolds Flower -- Mother Flower to many -- shares timeless words of wisdom for mothers in this historic Pentecostal Evangel article.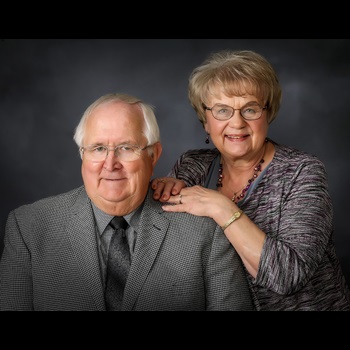 Ginger Kolbaba Apr 19 2018
Missionaries to Native Americans commemorate 50 years.