Results for your search
Total Results: 3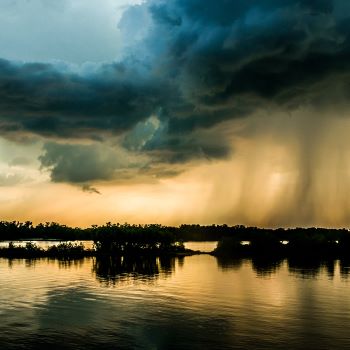 Dan Van Veen Oct 13 2020
AG churches in Louisiana appear to have made it through their second hurricane in less than two months with little additional damage.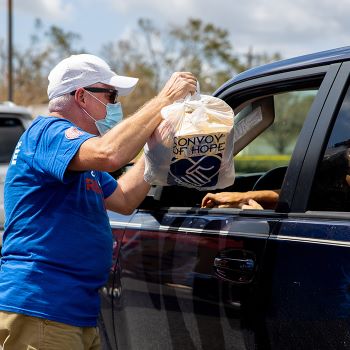 AG News Sep 3 2020
Additional AG churches and ministries have now reported damages from Hurricane Laura while Convoy of Hope has already delivered more than one million pounds of aid.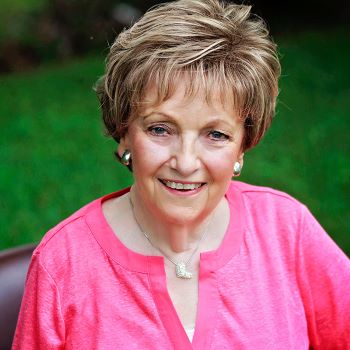 Cynthia J Thomas Nov 13 2018
Melba Balentine adjusts after nearly six decades serving Louisiana officials.