Results for your search
Total Results: 3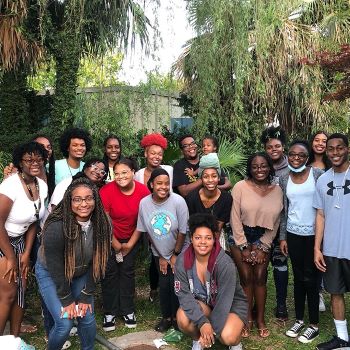 John W. Kennedy Sep 19 2022
Students at the nation's only Catholic HBCU respond to Chi Alpha's Morgan and Isaac Fulton.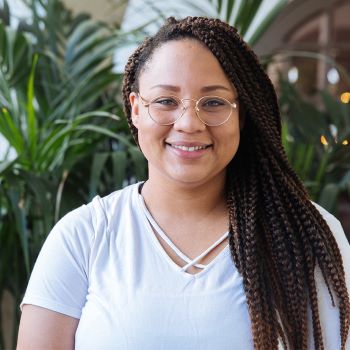 John W. Kennedy Aug 10 2021
Mariah Abraham plants Chi Alpha chapter in her native Oklahoma.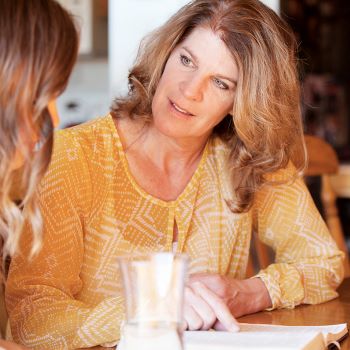 John W. Kennedy Apr 4 2017
Church leaders must take a fresh approach to reach young millennials and Homelanders.