Results for your search
Total Results: 3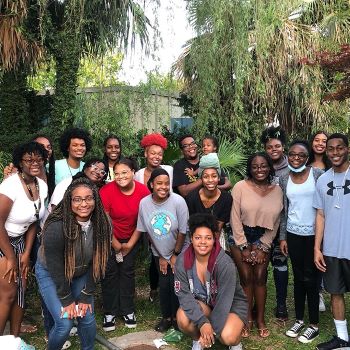 John W. Kennedy Sep 19 2022
Students at the nation's only Catholic HBCU respond to Chi Alpha's Morgan and Isaac Fulton.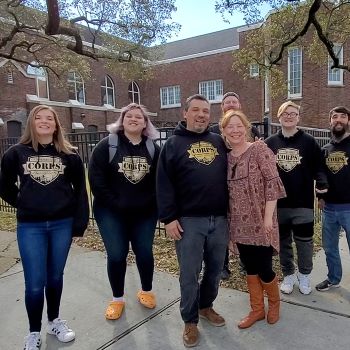 Cynthia J Thomas Dec 22 2021
Anthony Freeman gets the word out about fellow U.S. missionaries via video.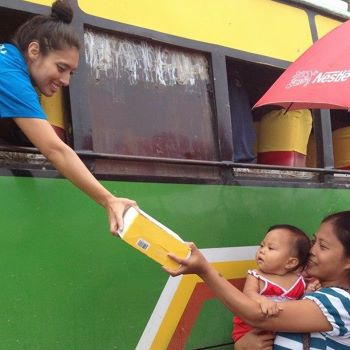 Patti Townley-Covert Nov 9 2016
A onetime sex worker without self-worth finds a purpose in serving God.