Results for your search
Total Results: 3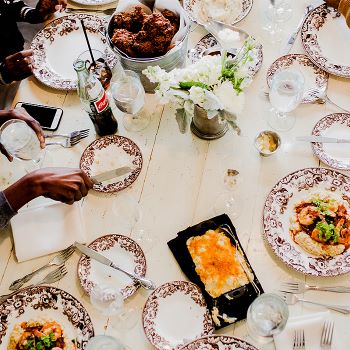 Dan Van Veen Mar 31 2017
Luncheons and dinners at this August's General Council will provide more than just palate-pleasing food!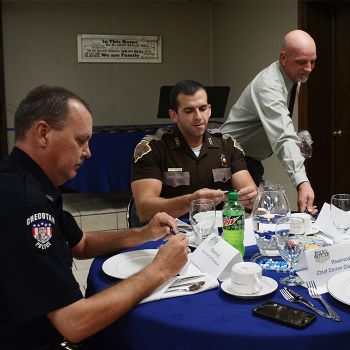 Dan Van Veen Aug 5 2016
The Checotah, Oklahoma, police department recently discovered that they really are appreciated for their service to the community!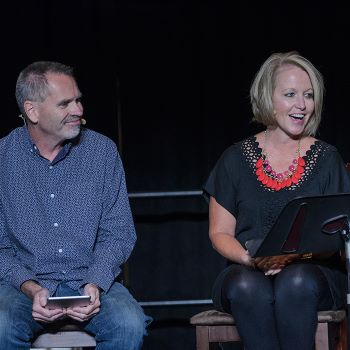 Anna Evans Aug 6 2015
The Church Multiplication Network celebrated growth and gave special recognition to churches in several categories during its luncheon Thursday at General Council.