Results for your search
Total Results: 3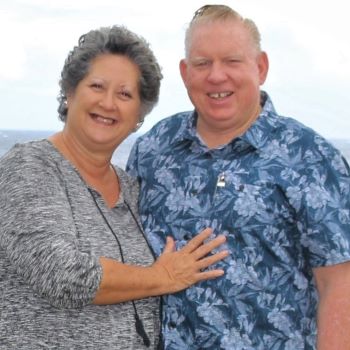 Robert E. Mims Sep 20 2019
Keith Jackson looks back on his life and sees a sometimes violent alcohol- and drug-fueled criminal miraculously transformed by Jesus.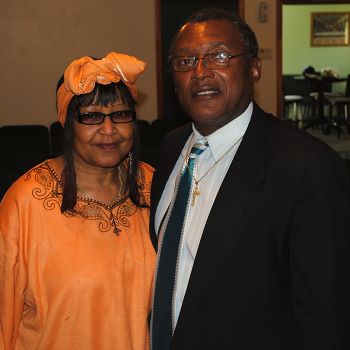 John W. Kennedy Mar 1 2017
Jamal Alexander tries to help make the streets of L.A. a little safer and saner.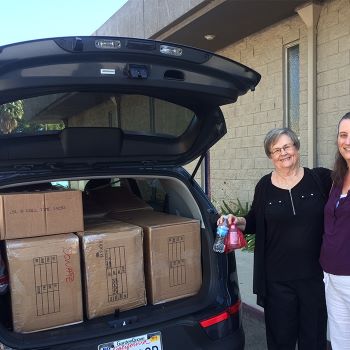 Christina Quick Jun 29 2015
Paula S. Daniels combats the sex trade with the gospel.