Results for your search
Total Results: 2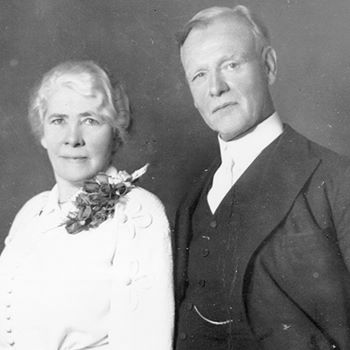 Darrin J. Rodgers May 7 2020
Marie Burgess followed God's leading to start a church in New York City and, despite opposition, it became one of the largest AG churches in the United States.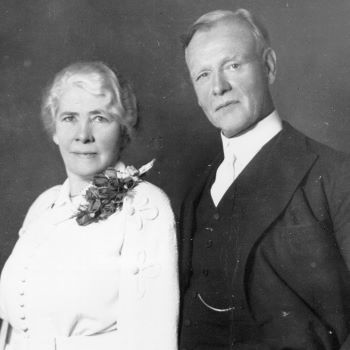 Darrin J. Rodgers Mar 8 2018
Read the rich history of God's pursuit of Robert A. Brown, a man who would help found Glad Tidings Tabernacle in New York City, for many years, the largest AG congregation.