Results for your search
Total Results: 3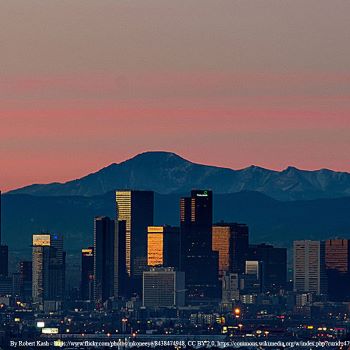 AG News Aug 4 2005
The General Superintendents Medal of Honor, the Assemblies of God's highest award for lay people, was bestowed upon Marilyn Musgrave and Wil Balch during the Wednesday morning business session held in the Colorado Convention Center.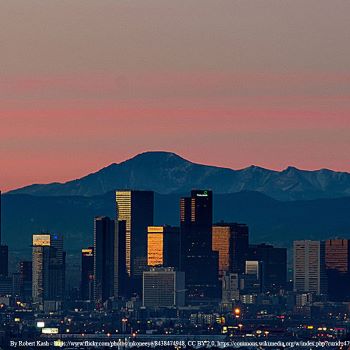 John W. Kennedy Aug 3 2005
The Assemblies of God may need to rethink long-held traditions regarding church practices, General Superintendent Thomas E. Trask said in a passionately delivered opening keynote rally Tuesday night at the Pepsi Center in laying out the challenges—and opportunities facing the Fellowship.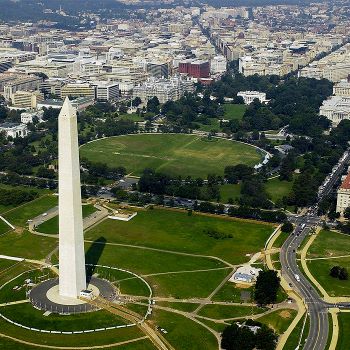 Rob Cunningham Aug 4 2003
Thousands of Christians endured lightning, thunder and periods of heavy rain Sunday for an abbreviated Pray the Way rally on the National Mall in Washington, D.C.