Results for your search
Total Results: 3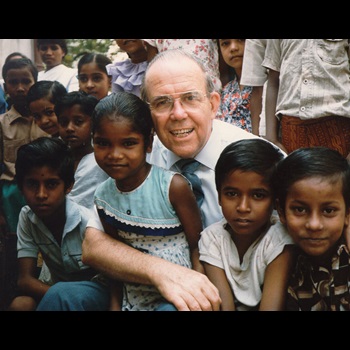 Glenn W. Gohr Mar 29 2018
Mark and Huldah Buntain, iconic AG missionaries, came to understand that when a person's basic needs were met first, their hearts and lives were more open to the gospel message.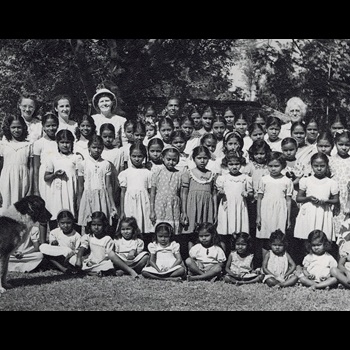 Ruthie Edgerly Oberg Mar 15 2018
A Methodist orphanage's director's baptism in the Holy Spirit ultimately led to famed missionaries Mark and Huldah Buntain establishing their ministry in Calcutta, India.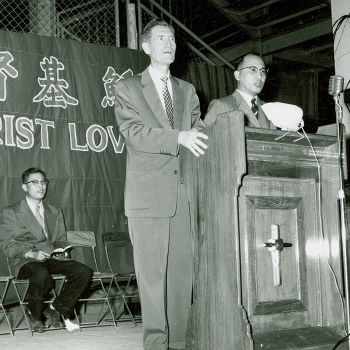 Glenn W. Gohr Mar 16 2017
Photographer to the stars Hal Herman found a more lasting calling as an evangelist.