Results for your search
Total Results: 3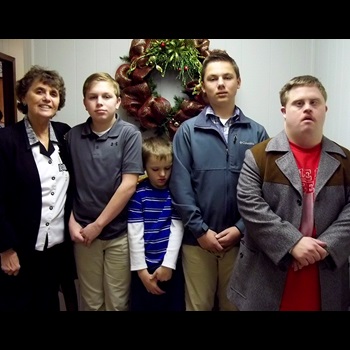 Dan Van Veen Jan 11 2018
For Grandma Kay Bynum, life hasn't always been easy, but God has always been faithful.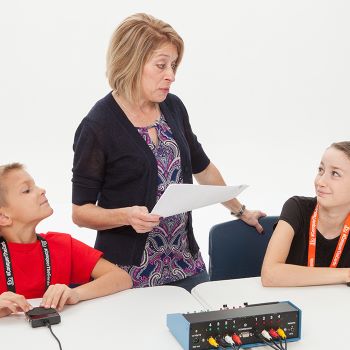 Dan Van Veen Sep 19 2016
Junior Bible Quiz (JBQ) leaders are calling each other out to take part in the JBQ Ninja Challenge as excitements builds to the start of a new season.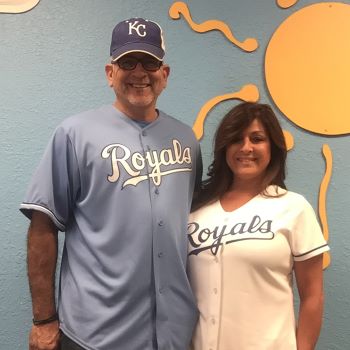 Dan Van Veen May 17 2016
Gilbert and Maritza Ceballos feel called to give children what they didn't have as children — an opportunity to know and love Christ.