Results for your search
Total Results: 3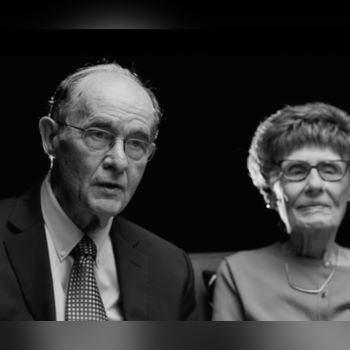 John W. Kennedy Aug 3 2021
Force behind Global University, Network 211 receives Lifetime Influencer Award.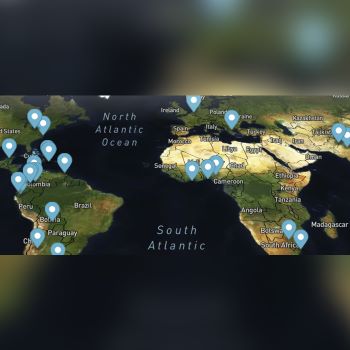 Mark Flattery Aug 26 2020
Network211, a ministry of AGWM International Ministries, recently reached a milestone in impacting lives for Christ.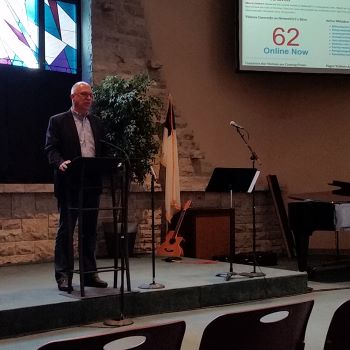 Mark Flattery Apr 1 2016
Network211, which uses online technology to spread the gospel, celebrated the millionth evangelism response to its website.