Results for your search
Total Results: 3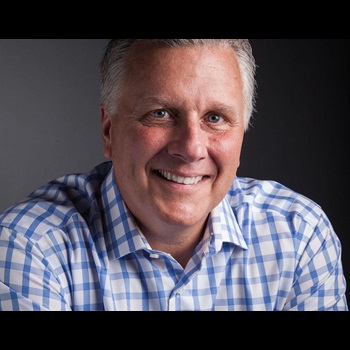 Doug Clay Mar 12 2020
General Superintendent Doug Clay releases video providing pastoral, legal, and technical advice for churches in response to the Coronavirus.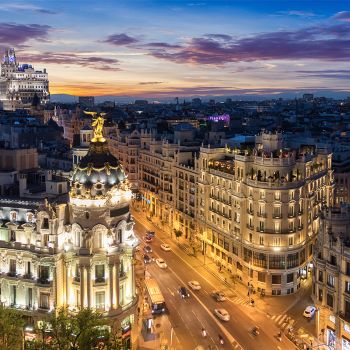 John W. Kennedy Oct 7 2019
Leaders and adherents from around the globe will meet in Madrid next March for the ninth triennial World Assemblies of God Congress.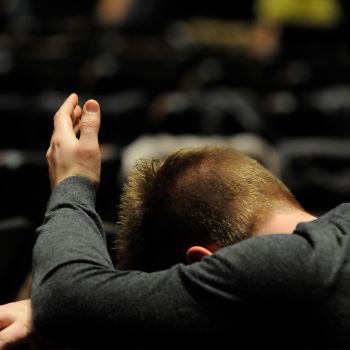 Dan Van Veen May 23 2017
Key leaders, known for their commitment to prayer, have recently been appointed to a new prayer committee to help facilitate national Assemblies of God prayer initiatives and be a resource to districts.