Results for your search
Total Results: 3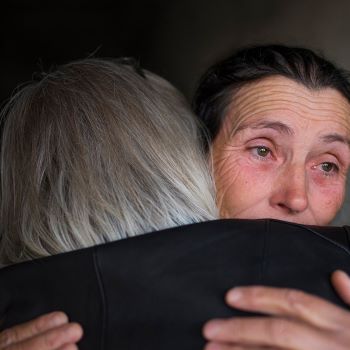 Kristel Ringer Ortiz Jun 10 2020
Mark Lehmann, a pastor of a strong missions-minded church, pens a letter of understanding and encouragement to missionaries around the world.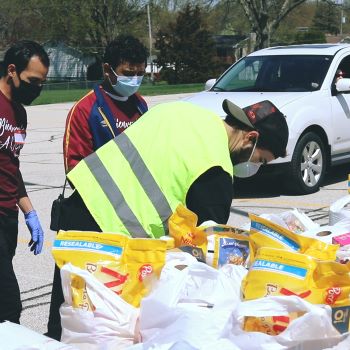 John W. Kennedy May 11 2020
Convoy of Hope initiative to supply much-needed groceries to church partners has no end in sight.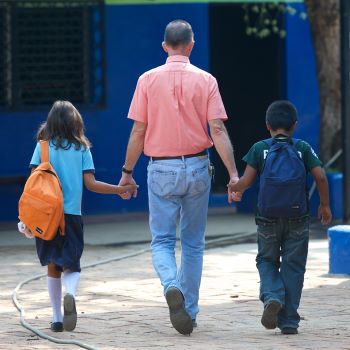 Renée Griffith Jul 15 2019
Two lead pastors share how by following the Great Commission through missions has blessed their churches.