Results for your search
Total Results: 3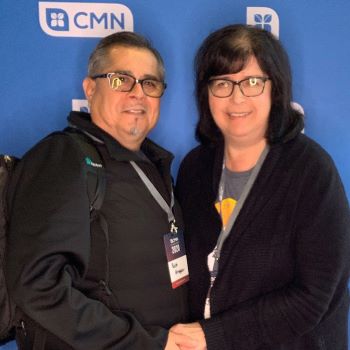 Deann Alford Sep 14 2020
After divorcing wife and snubbing God, an AG pastor's ministry and marriage are restored.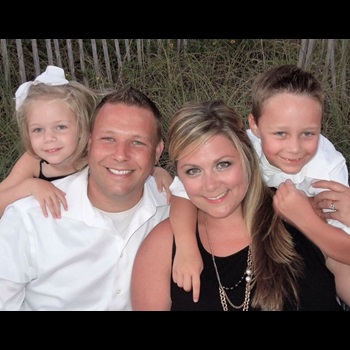 Ginger Kolbaba Nov 28 2018
After nearly losing his marriage, evangelist Jonathan Thacker takes God's message on the road.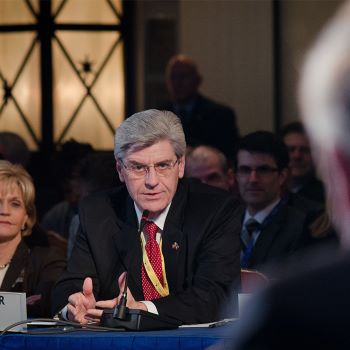 John W. Kennedy Apr 5 2016
What are marital expectations for Christians in an era of legal gay marriage?