Results for your search
Total Results: 3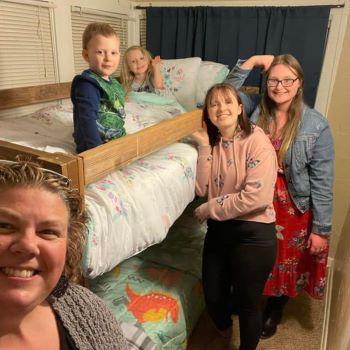 Dan Van Veen Mar 14 2023
Members of Marshfield AG didn't realize how many kids didn't have beds -- many sleeping on the floor -- in their community until they started a Sleep in Heavenly Peace chapter.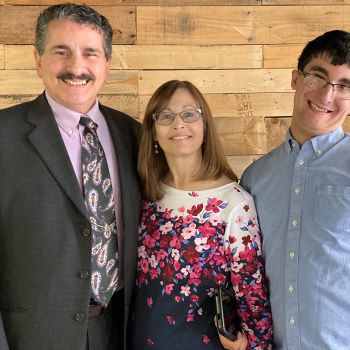 John W. Kennedy Aug 8 2022
Chaplain Steve Crino survived a rough youth and a challenging home situation.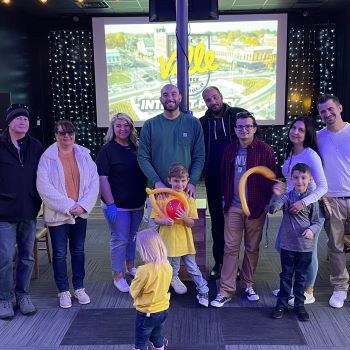 Peter K. Johnson Jun 1 2022
Indiana native Max Southern returns to the Hoosier State to plant a church where he gave his life to the Lord as a child.