Results for your search
Total Results: 3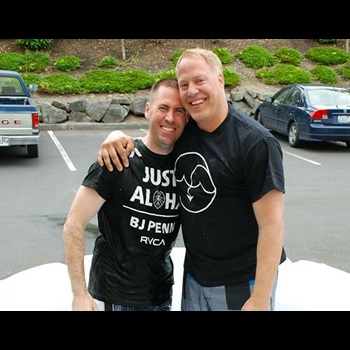 Janet Walker Jul 28 2017
A 2014 new church plant is already planting more new churches as the Holy Spirit transforms lives.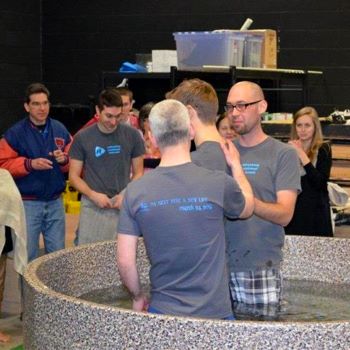 Janet Walker May 3 2017
During its first year of existence, more than half of those attending rarely or never attended church before coming to River City Church.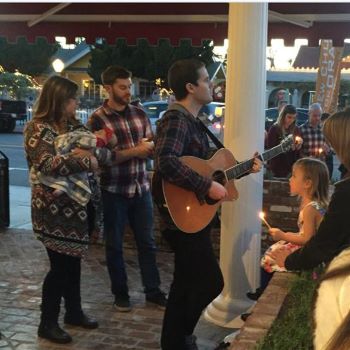 Amber Weigand-Buckley Jun 13 2016
Brenton and Rachel Fessler are church planters in Orange, California, and they've found the perfect venue for reaching the community — The Ugly Mug Coffee Shop.