Results for your search
Total Results: 3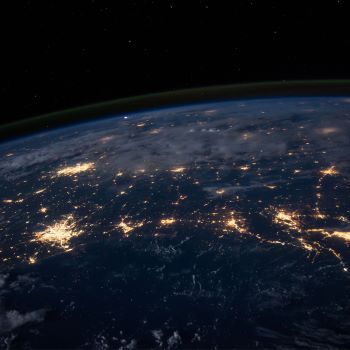 Matt Brown Nov 4 2019
"Our faith should be evident in the way we talk, the attitude we have toward others, and even how we tweet."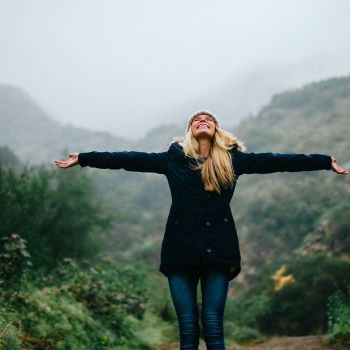 Matt Brown Oct 12 2016
In a chaotic political season, Matt Brown shares how Christians can remain at peace.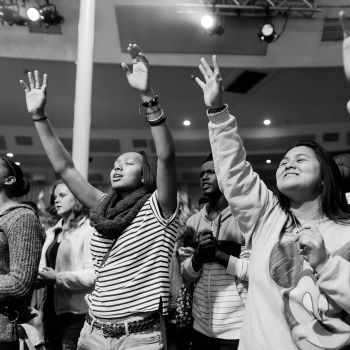 Matt Brown May 12 2015
Assemblies of God evangelist Matt Brown encourages believers to live their lives awake and sensitive to God's direction.