Results for your search
Total Results: 3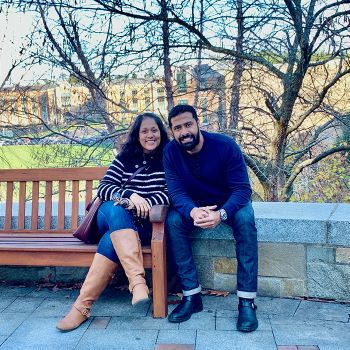 John W. Kennedy Dec 14 2022
Southern New England Ministry Network and Chi Alpha team up for strategic outreach to college students.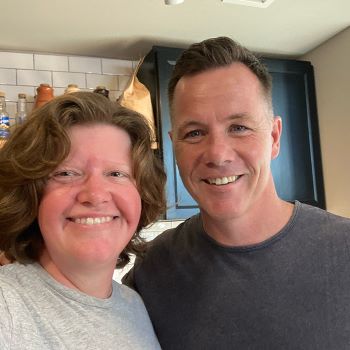 John W. Kennedy Sep 13 2022
Jennifer Schiefer isn't afraid to engage non-Christian students in deep conversations. She's been on the other end.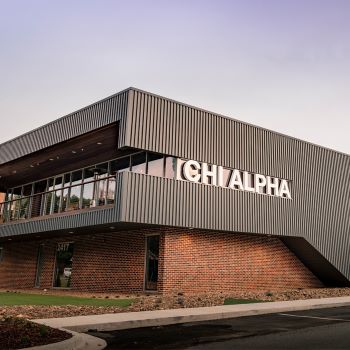 Amy Lynn Smith Jan 25 2021
University of Central Arkansas opens $2.3 million facility on campus.