Results for your search
Total Results: 3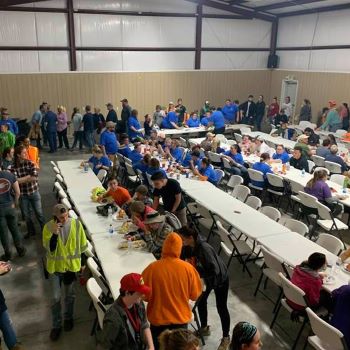 Dan Van Veen May 29 2020
New Beginning AG has a congregation of well under 100, yet it provided thousands of meals for victims and volunteers in Cookeville, Tennessee.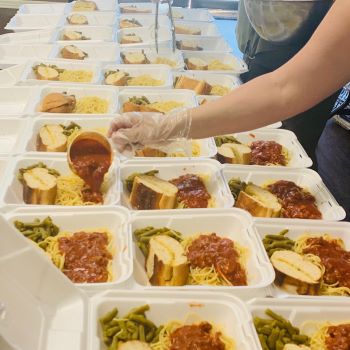 Dan Van Veen May 27 2020
With area farmers allowing crops to rot in the fields because restaurants were not buying much produce, migrant farm workers and their families suffered.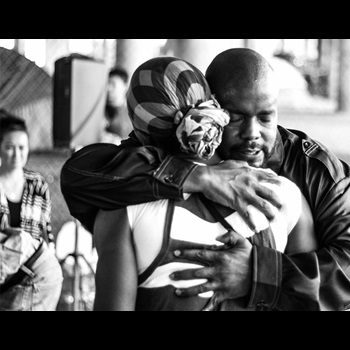 Dan Van Veen Sep 8 2017
Organizations partnering with Mercy Chefs are finding that a hot meal made with excellence makes a difference almost anywhere.