Results for your search
Total Results: 3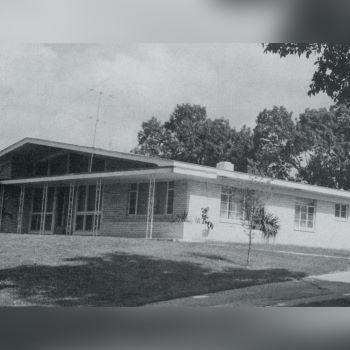 Glenn W. Gohr May 6 2021
How Hallie Garrison, a wealthy widow, learned about Hillcrest Children's Home, may not be known, but her gift of more than $40,000 in 1960 built the first of several Hillcrest cottages devoted to housing children and youth.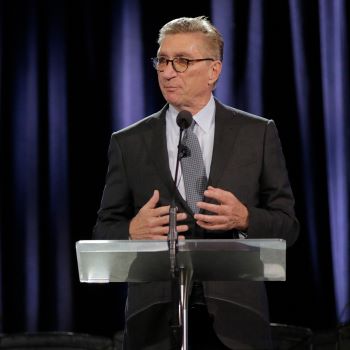 Dan Van Veen Aug 4 2019
Randal Ross urged the church family to not only live for Jesus, but to live in Jesus.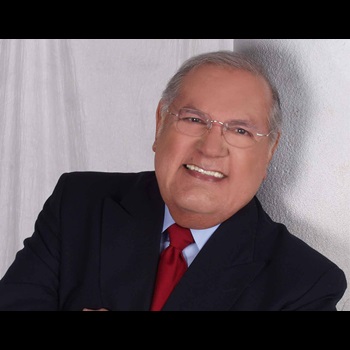 AGWM Communications Aug 1 2017
Known in many Central and South American countries for his musical and television ministries, Romero passed away on July 21.