Results for your search
Total Results: 2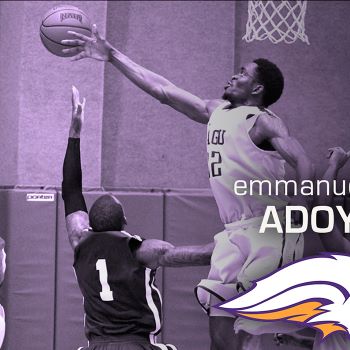 Dan Van Veen Dec 15 2015
The four largest Assemblies of God universities' men's basketball teams are coming together to compete in the inaugural Holiday Classic, which will be live-streamed beginning Thursday, Dec. 17.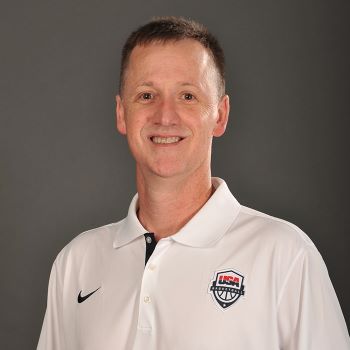 Natalie Tristan and PE News Jul 8 2015
Donnie Bostwick, head coach of the Southwestern Assemblies of God University men's basketball team, was named a court coach to assist with the development and selection of the USA Basketball Men's U19 World Championship Team. Bostwick was the only coach not from an NCAA Division I program.