Results for "Middletree Church"
Total Results: 3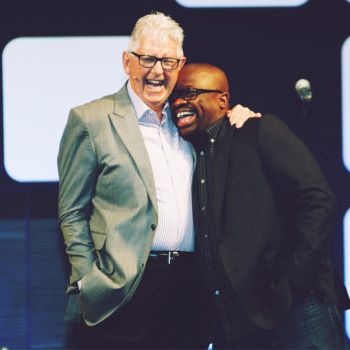 John W. Kennedy Jan 2 2018
The revamped German District welcomes congregations from various people groups and places.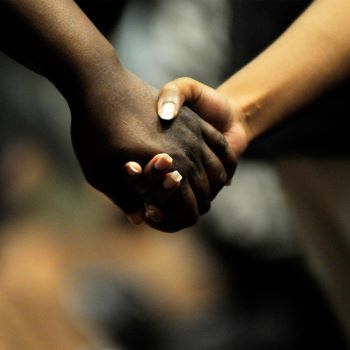 AG News Oct 7 2016
The Church is at a crucial moment in seizing an opportunity to be a united voice for reconciliation.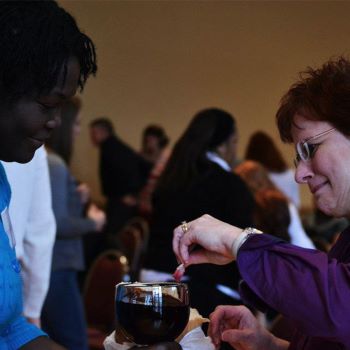 Jennifer M. Nelson Apr 7 2015
Southern Missouri District investing in metro areas where churches traditionally have struggled to take root.