Results for your search
Total Results: 3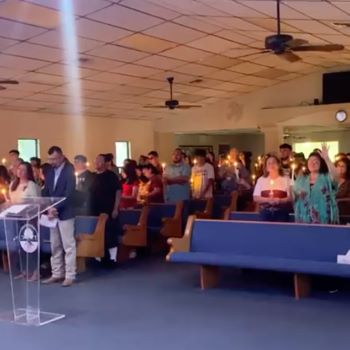 Dan Van Veen May 27 2022
In the wake of the deadly shooting at an elementary school in Uvalde, Texas, AG chaplains and ministers are on site reaching out to families, first responders, and others impacted by the tragedy.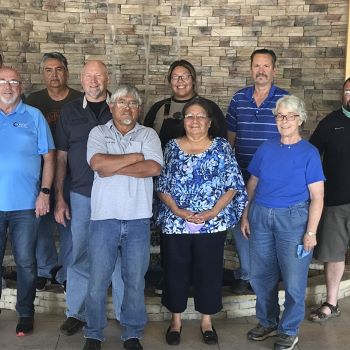 John W. Kennedy Aug 26 2020
461 Response certifies Navajo Nation pastors dealing with COVID-19.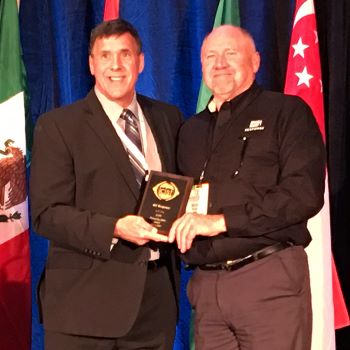 Dan Van Veen May 22 2017
The U.S. Missions Chaplaincy's 461 Response program's attention to the emotional and spiritual health of those experiencing a critical incident in their lives, sets it apart from other programs.