Results for your search
Total Results: 3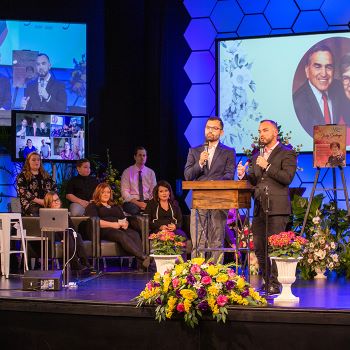 Dan Van Veen Aug 12 2020
When Mike Santiago started a new ministry to help those in his community grieve the loss of a loved one during COVID-19, God knew that "others" weren't the only ones who would need it.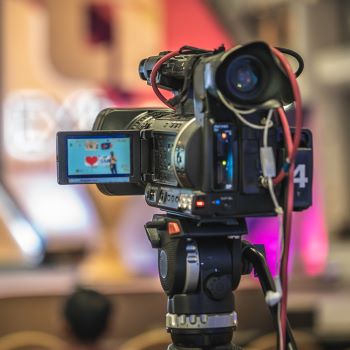 Dan Van Veen Jul 25 2019
A new online feature for General Council this year includes English and Spanish backstage productions prior to services.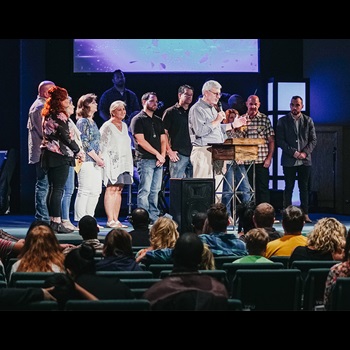 Dan Van Veen Feb 28 2018
Focus Church had lost its home and Radiant Church had lost its pastor — it was a perfect match.