Results for your search
Total Results: 3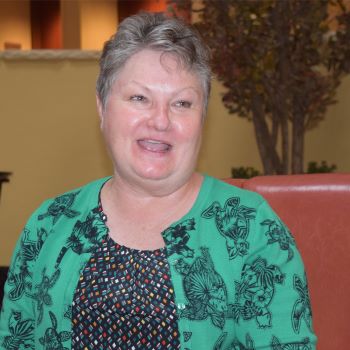 John W. Kennedy Jul 22 2019
Pioneer chaplain Priscilla Mondt envisions new vistas, this time in the mental health field.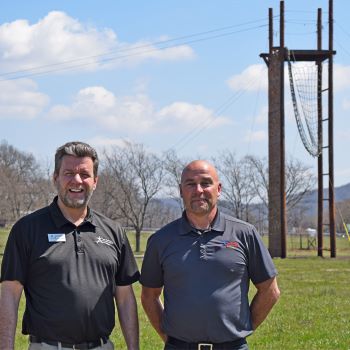 John W. Kennedy Apr 15 2019
Outdoor and equine therapy at Teen Challenge Adventure Ranch helps boys turn their lives around.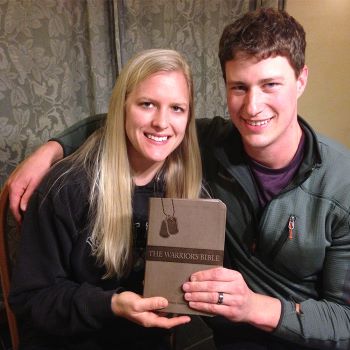 AG News Jun 30 2015
An application Bible that is designed especially for the military community, The Warrior's Bible contains more than 500 applications that show the relevancy of Scripture to everyday struggles military personnel experience.