Results for your search
Total Results: 3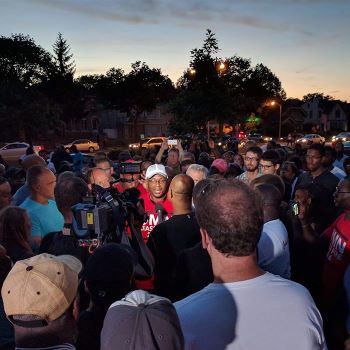 John W. Kennedy Aug 16 2016
Parklawn Assembly of God in Milwaukee seeks to facilitate healing in midst of the latest police shooting.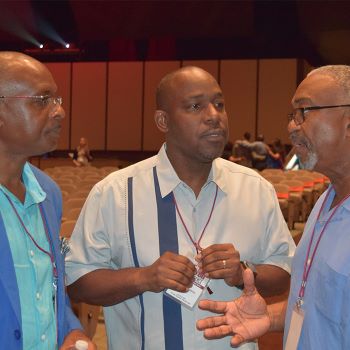 John W. Kennedy Jul 21 2016
African-American AG leaders gathered in Dallas reflect on the racial strife of recent weeks — and centuries.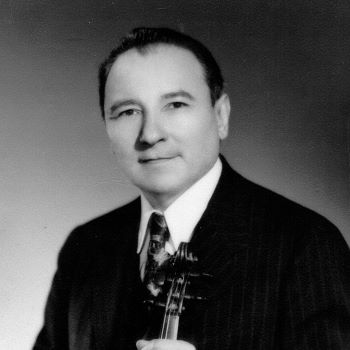 Darrin J. Rodgers Oct 29 2015
Through the power of the Holy Spirit, God operated on Joseph Wannenmacher's diseased body, transforming him physically and spiritually.