Results for your search
Total Results: 3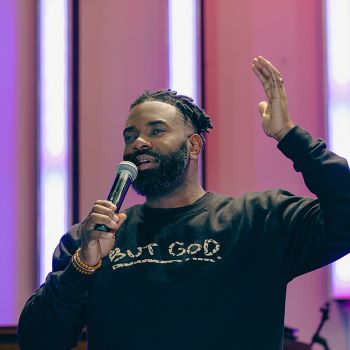 John W. Kennedy Jan 18 2022
Milwaukee pastor Marcus Arrington sees learning as a key to improving the neighborhood.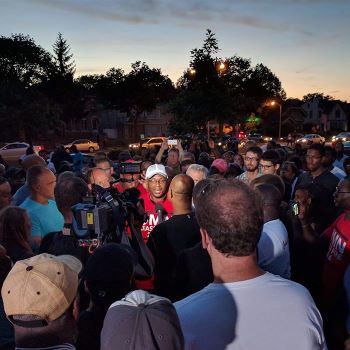 John W. Kennedy Aug 16 2016
Parklawn Assembly of God in Milwaukee seeks to facilitate healing in midst of the latest police shooting.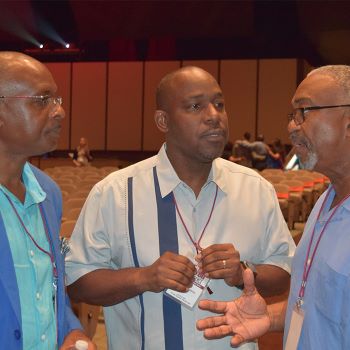 John W. Kennedy Jul 21 2016
African-American AG leaders gathered in Dallas reflect on the racial strife of recent weeks — and centuries.