Results for your search
Total Results: 3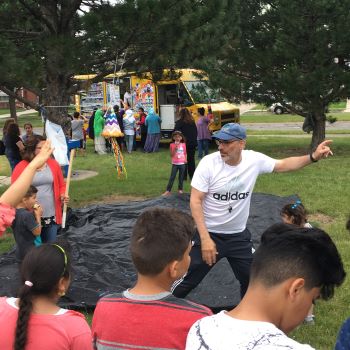 Sherri Langton Sep 11 2020
U.S. missionaries seek to befriend Muslims in metro Detroit.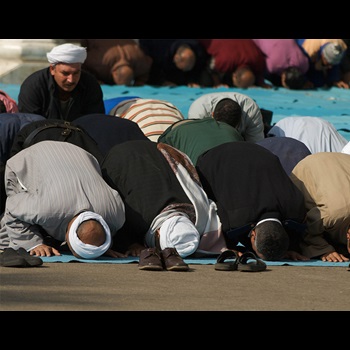 Kristel Ringer Ortiz Feb 12 2018
Muslims are turning to Christ in record numbers, but the battle for souls is far from over.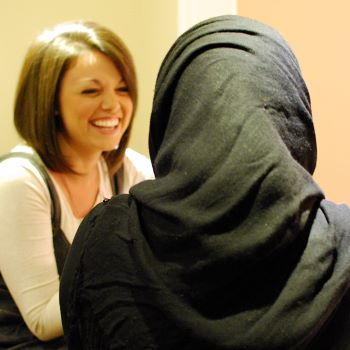 Dan Van Veen Nov 7 2016
Millions of Muslim women have never had the opportunity to hear the gospel message, but that can change simply by starting with a friendly "hello."