Results for your search
Total Results: 3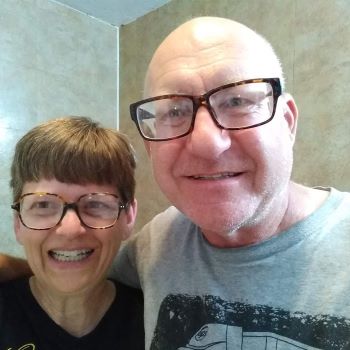 Guyla Armstrong Jun 28 2022
Joy and Kevin McClain, who have adopted seven children, spur church leaders and adherents to take foster care seriously.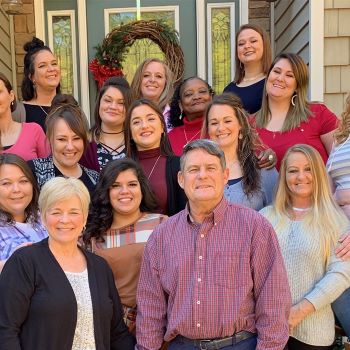 Tammy Real McKeighan Feb 9 2021
Georgia residential recovery program offers addicted women a path to freedom.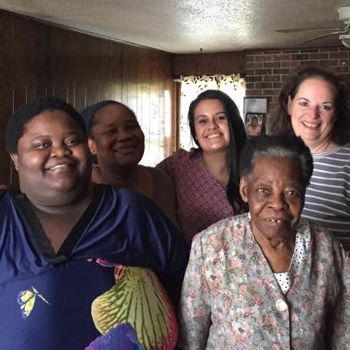 John W. Kennedy Apr 1 2020
AG U.S. missionary Martha Lesperance-Garcia seizes opportunities to interact with the poverty-stricken in Huntsville, Alabama.