Results for "Missionary Kids"
Total Results: 3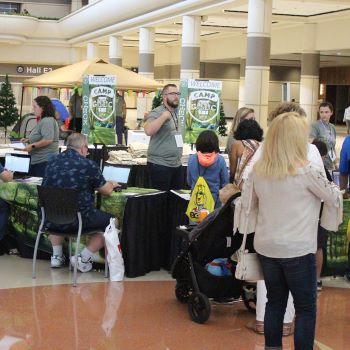 Dan Van Veen Jul 31 2019
For the volunteers working at Camp GC, the focus is on investing in campers, most who are pastors' kids and missionary kids.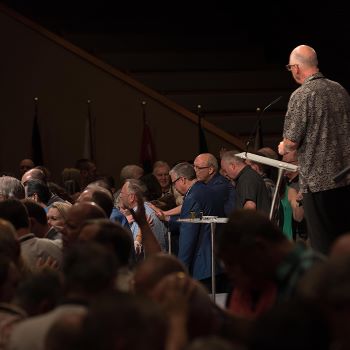 Kristel Ringer Ortiz Jul 30 2019
An official Commissioning Service of 108 AGWM missionaries will take place at General Council on Sunday, Aug. 4, with the service being livestreamed on the AGWM Facebook page.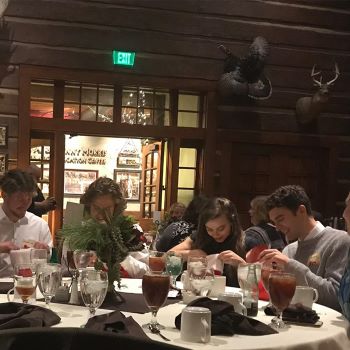 Ian Richardson Jan 14 2019
Kansas church holds a yearly holiday banquet for Evangel University students whose parents are on the mission field.