Results for your search
Total Results: 3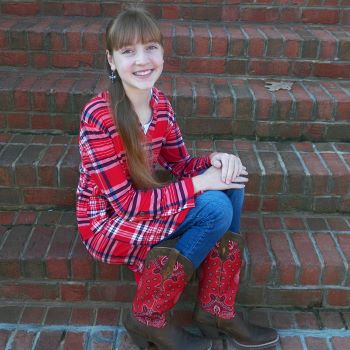 Rachel Ellis Jul 17 2020
Girl raises funds for COMPACT Family Services at birthday party.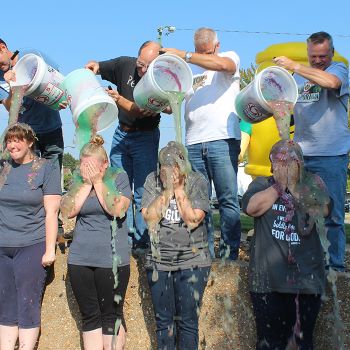 Dan Van Veen Sep 20 2017
Girls Ministries won the mini-challenge at General Council, but "got slimed" by the Royal Rangers in the end.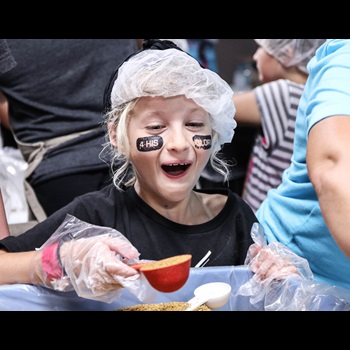 AG News Staff Aug 4 2017
Children attending the North Texas Kids Camps in July had the opportunity to make a difference in the lives of thousands of overseas children and families.