Results for your search
Total Results: 3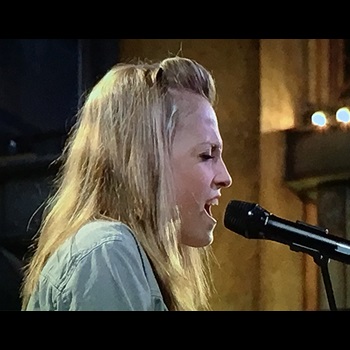 Mary J Yerkes Nov 29 2017
Despite a debilitating disease, teenage worship leader Brie Porubsky sings and plays for the Lord's glory.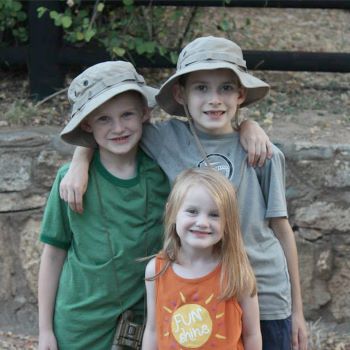 AG News Dec 30 2016
A look back at 20 young people in the Assemblies of God who are making a difference in the world.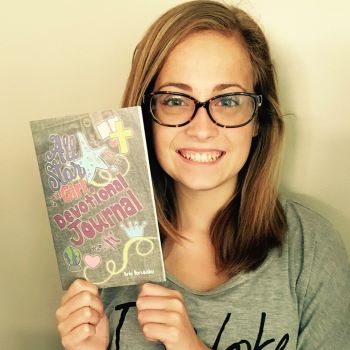 Shannon M. Nass Sep 20 2016
Brie Porubsky, 14, has a positive outlook on life, despite living with a rare autoimmune disorder.