Results for your search
Total Results: 3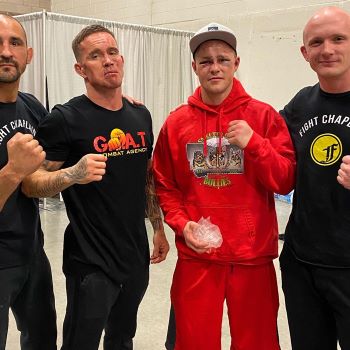 Jenna K Lee Aug 18 2022
Chaplain in Montana takes nontraditional approach to reaching a niche community.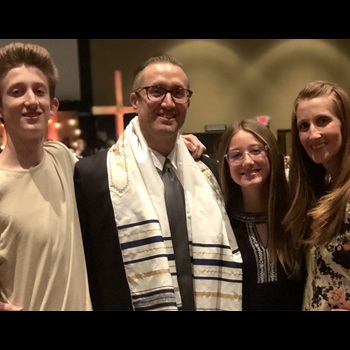 Joel Kilpatrick Nov 20 2018
Formerly overflowing with rage, onetime mixed martial arts combatant Jimmy Phillips finds a new devotion to ministry.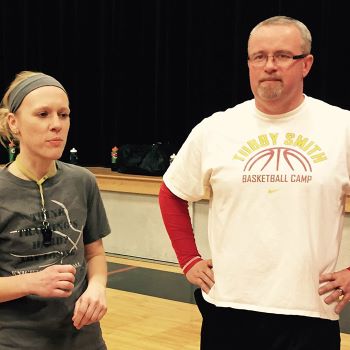 Ginger Kolbaba Feb 23 2015
Onetime mixed martial arts competitor Brynn Harms finds a niche in rural Minnesota.