Results for your search
Total Results: 3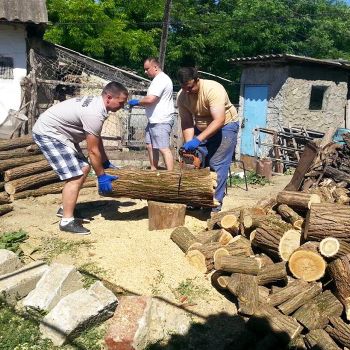 Deann Alford Mar 6 2017
Moldova pastor is reaching unchurched Slavic immigrants and equipping church leaders.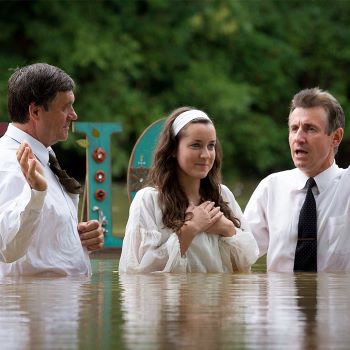 John W. Kennedy Nov 23 2015
Ukrainian pastor in Russian-language church preaches about the bountiful blessings of living in the U.S.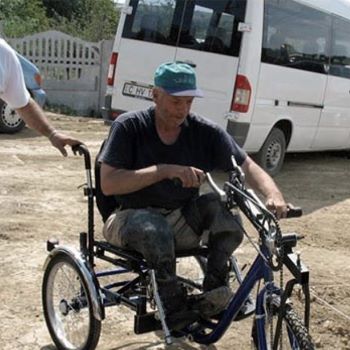 Dan Van Veen Apr 16 2015
Alec was a mean-spirited and bitter man who was crippled since birth. Cursing and hurling garbage at those passing by, he had few redeeming qualities . . . but God intervened.