Results for your search
Total Results: 3
John W. Kennedy Nov 22 2022
Jennifer and Will Klier find a universal need on the UC-Davis campus.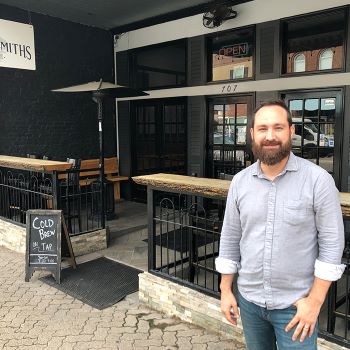 John W. Kennedy Nov 7 2022
Onetime Los Alamos Lab engineer Jason Smith leads Chi Alpha at a school for future engineers.
Dan Van Veen Aug 29 2018
Can God transform the life of a murderer? For Richard Shreves, the answer is yes.