Results for your search
Total Results: 3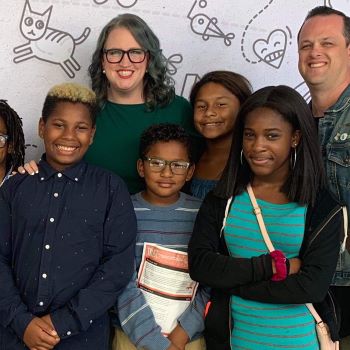 Rachel Ellis Oct 2 2019
Kathy Cannon, a lead pastor and mother of five, is seeing God bring growth to a church replant in the San Francisco Bay area.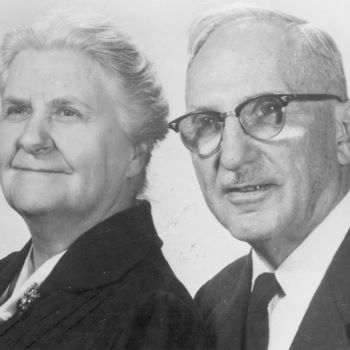 Glenn W. Gohr May 9 2019
Alice Reynolds Flower -- Mother Flower to many -- shares timeless words of wisdom for mothers in this historic Pentecostal Evangel article.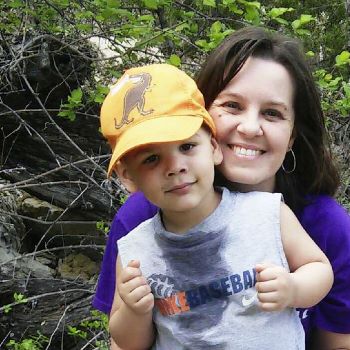 Ginger Kolbaba May 7 2015
Mother's Day celebrations may cause pain for women struggling with infertility.